Thinking of ridding yourself of grandma's old wood frame chair or your parents' pair of Louis XVI armchairs? STOP! You will notice in home magazines that the 'trend' of mixing classics with modern is returning; people want character and personality in their décor, a bit of history and authenticity.
Traditional chairs, tables, and accent pieces are now easily blended with contemporary furnishings;  a classic old chair can be introduced into a room by updating the fabric and/or refreshing it with an exciting finish such as a bold colour lacquer or a vibrant metallic. 
Classic pieces are making a strong comeback. The current version of 'transitional' styling is meshing classic lines with modern to create a look that is easily complimented with authentic vintage or antique furniture. Updated versions of these looks are seen everywhere. Here are some examples that you will recognize immediately.
Chesterfield
One of the most popular sofas to re-emerge is the traditional 'Chesterfield' with its tufted buttons on the inside back and arms. The tufting rolls over the luxuriously rounded low back and arms, onto the seat, and extends to the front base under the seating area.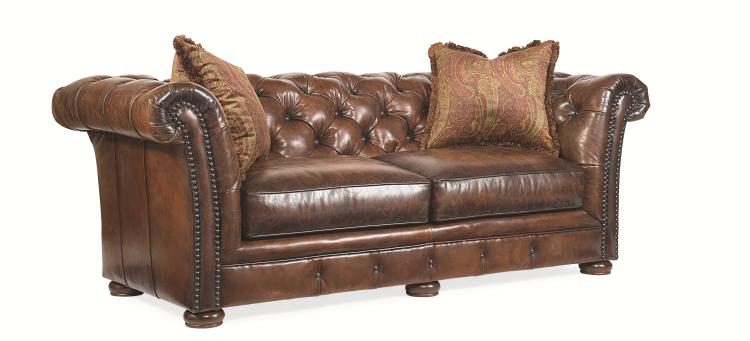 This classic look was often completed in leather or a rich velvet, and this version continues to be popular.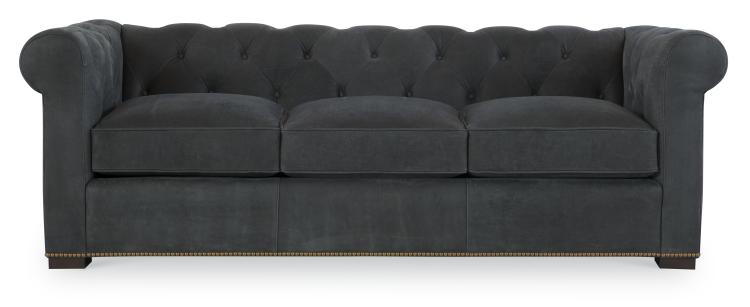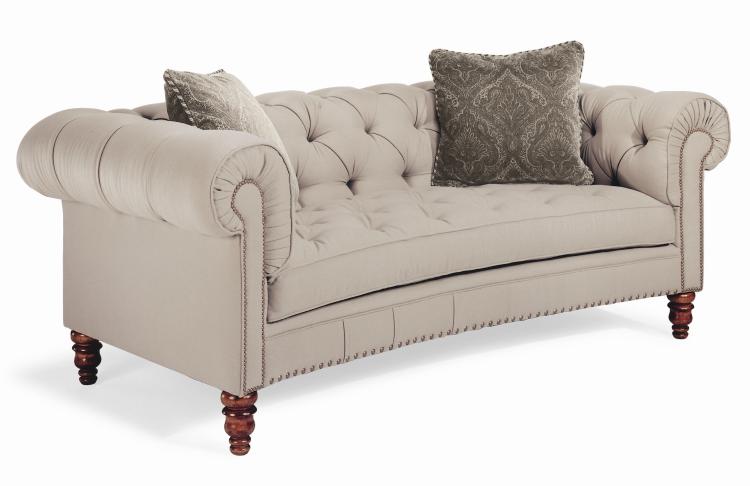 The new scaled down look may have a plain cushion or tight seat with little or no tufting on the base; supported by a cleaner, tapered foot or bun foot. For a more relaxed feel, linen or deconstructed looks are a favourite.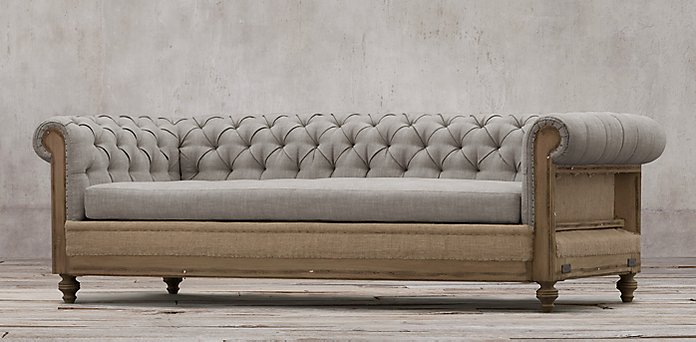 Whatever the case, the Chesterfield sofa continues to create a timeless, luxurious, fashionable yet homey feel in any room.
Club Chair
For years the leather 'Club' chair has been considered one of the more comfortable styles for those relaxing moments.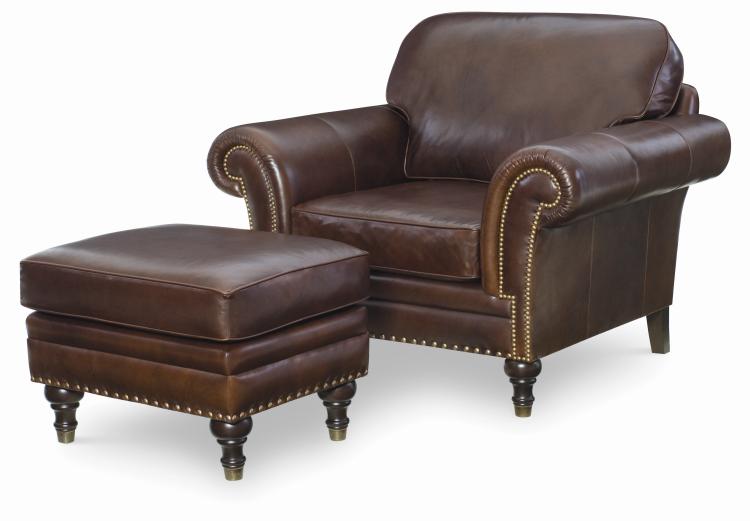 The name is thought to derive from the fact that they were often found in gentlemen's clubs where men would congregate and relax to enjoy a drink and cigar while solving the problems of the world.  These chairs continue their popularity today, now available in a variety of fabrics and varied styles where ultimate comfort is important.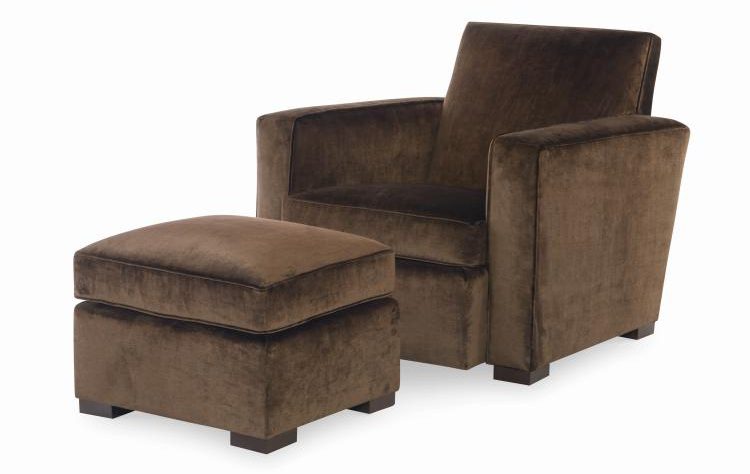 Canopy Bed
Traditionally the 'Canopy Bed' was seen as opulence, fit for a king. Through the years they were heavily adorned with ornate fabric drapes and embellishments which enclosed the bed.  In old homes, the drapery helped to keep the occupants of the bed warm, when a fire was the only heat in the room.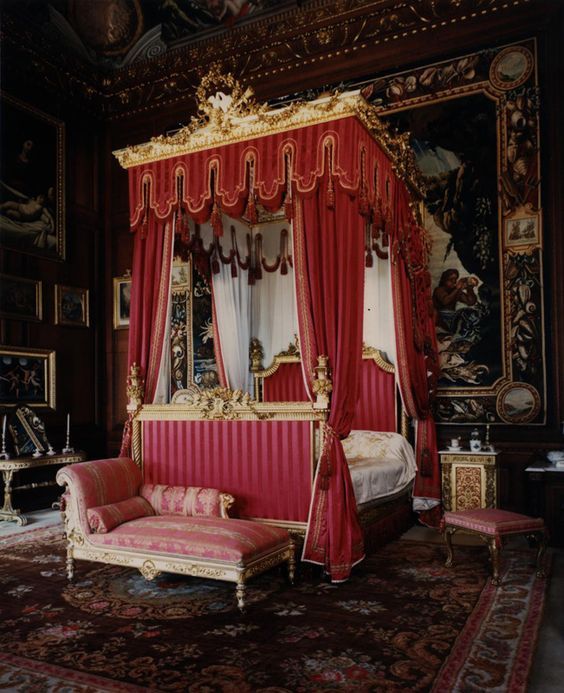 The modern variations are scaled down wood or metal frames, popular with soft sheer draping or no drapes at all; still creating an elegant and romantic room that is always popular.
Old family pieces may be more of a treasure then you realize. Before disposing of them and making a decision you regret, remember OLD is NEW; consider designing a room in your home with a newly reupholstered classic chair or refinished antique. The popular furniture designer Jonathan Adler recently wrote, "The one 'trend' I think will continue is that we live in a chaotic, anything-goes world and the same is true for décor and design. People mix high with low, new with vintage, hyper-sleek with hyper-layered, and I wouldn't have it any other way."
LOVE THE HOME YOU LIVE IN!