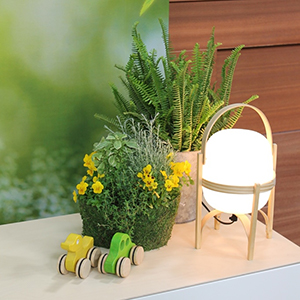 Celia designs and shows viewers on Cityline TV how to create a nature inspired nursery.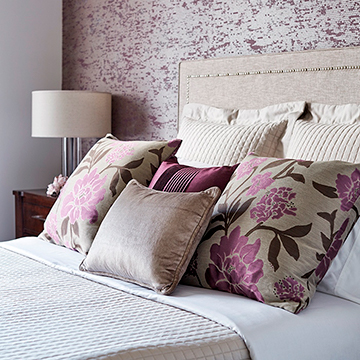 Jazz up a room with wallpaper! Dots, texture, even big floral. There are no limits to design possibilities.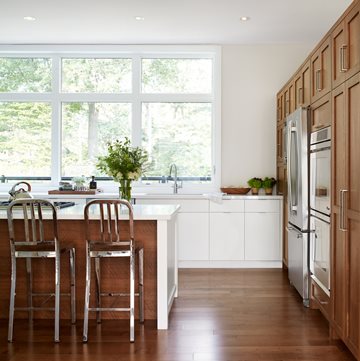 The homeowners were replacing an existing house with a new build and the contracting company had encouraged them to work with a designer.