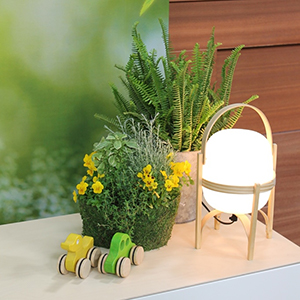 Celia designs and shows viewers on Cityline TV how to create a nature inspired nursery.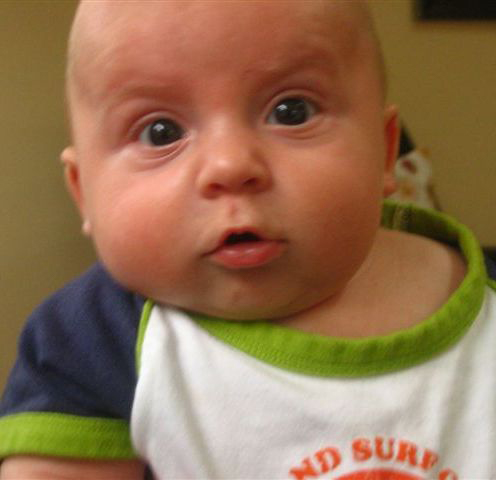 As a parent you invest in the well being of your child putting consideration into everything they do. But do you pay enough attention to their environment?
Revisiting the study room and making it fun for kids to use!