An organic method for the removal of cabbage worms.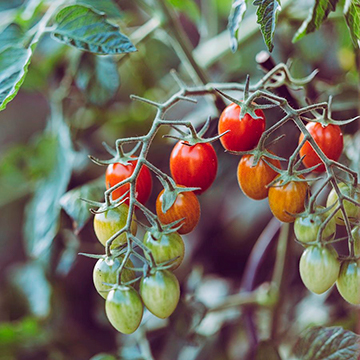 As we become more aware of our carbon footprint and its environmental impact, it makes more sense than ever to consider growing some of our own vegetables.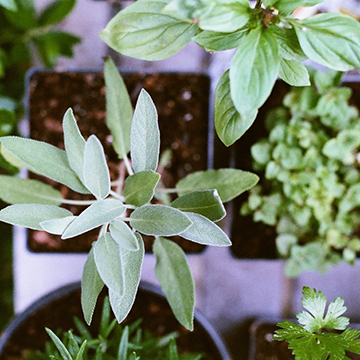 With "Urban Gardening" people all over cities are finding ways to keep up with their green thumb; despite a lack of open space to grow in.