Age in place. A list of the key issues to help people remain in their home as they grow older.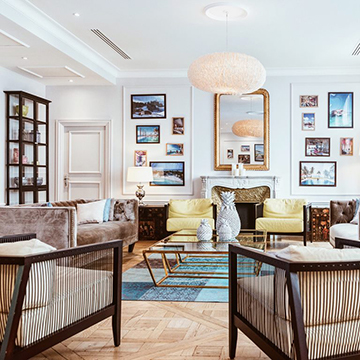 Getting your "ducks in a row" can help with your emotional, mental and physical well-being.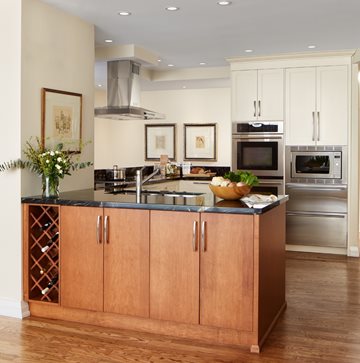 Many couples as they hit retirement and prepare for the "autumn of life" choose new living situations that will support their ability to age in place.