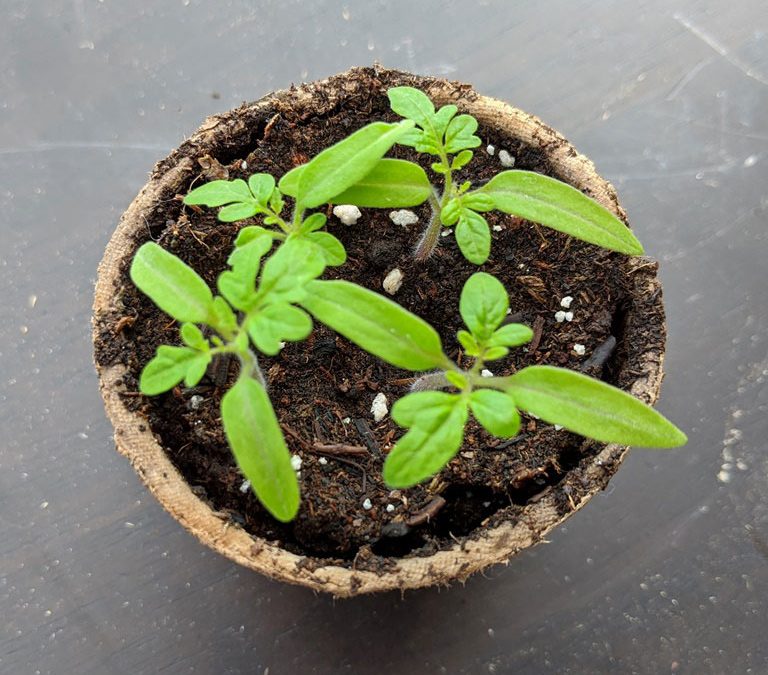 Your job is to keep those seedlings healthy and happy.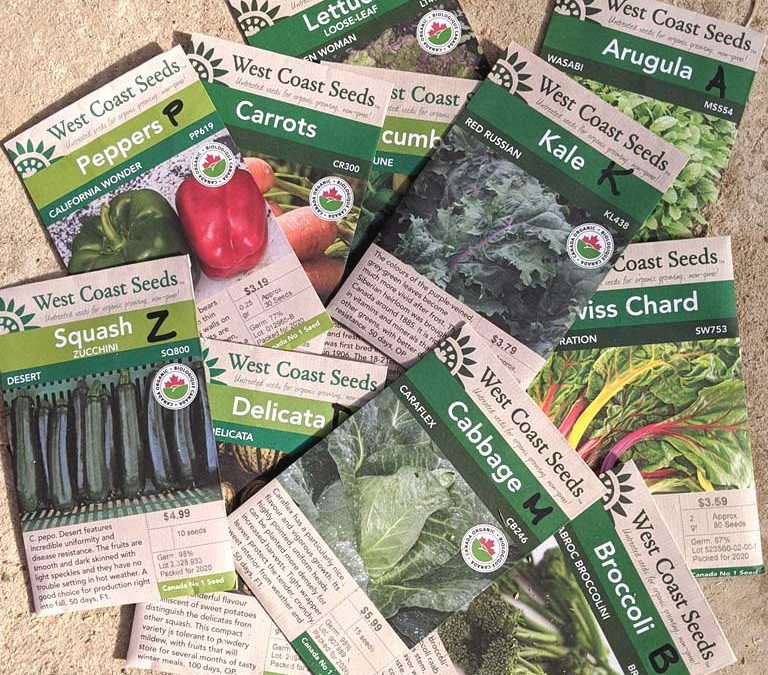 Seed sowing tips for a successful vegetable garden!
After my partner and I got engaged we started looking for our matrimonial home. We both dreamed of owning a large piece of property in the country where we could one day have a garden and grow our own food.