Find focus and joy in a stay home – self isolation journey.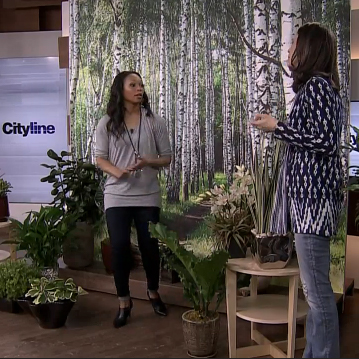 The more plants you add to a home, the more welcoming and comfortable it tends to feels.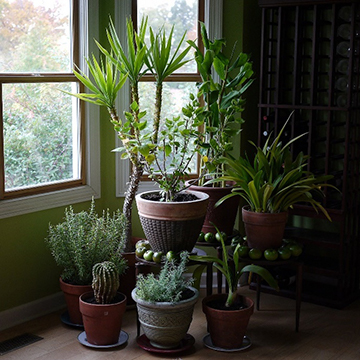 One design trend that tells me we are taking the overall health of our environment more seriously; and that trend is the resurgence of the indoor plant.