One of the biggest value-added improvements you can make to your home is a built-in kitchen island.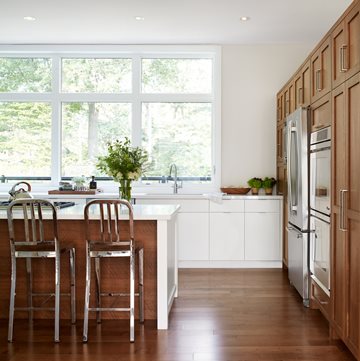 The homeowners were replacing an existing house with a new build and the contracting company had encouraged them to work with a designer.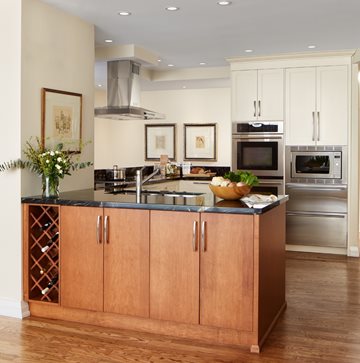 Many couples as they hit retirement and prepare for the "autumn of life" choose new living situations that will support their ability to age in place.