Ceila transforms a dining room to the transitional style while retaining beloved traditional furniture.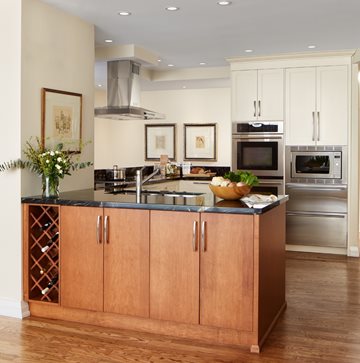 Many couples as they hit retirement and prepare for the "autumn of life" choose new living situations that will support their ability to age in place.
Design for Conscious Living has been featured in Our Homes Magazine for the Oakville, Burlington, Mississauga.