So you live in a city, like Toronto, and you want to grow your own food.
Does the word "challenging" come to mind. Well if it does, it might not be as challenging as you think. With the newest trend of "Urban Gardening" people all over cities are finding ways to keep up with their green thumb; despite a lack of a backyard, front yard, or open space to grow in.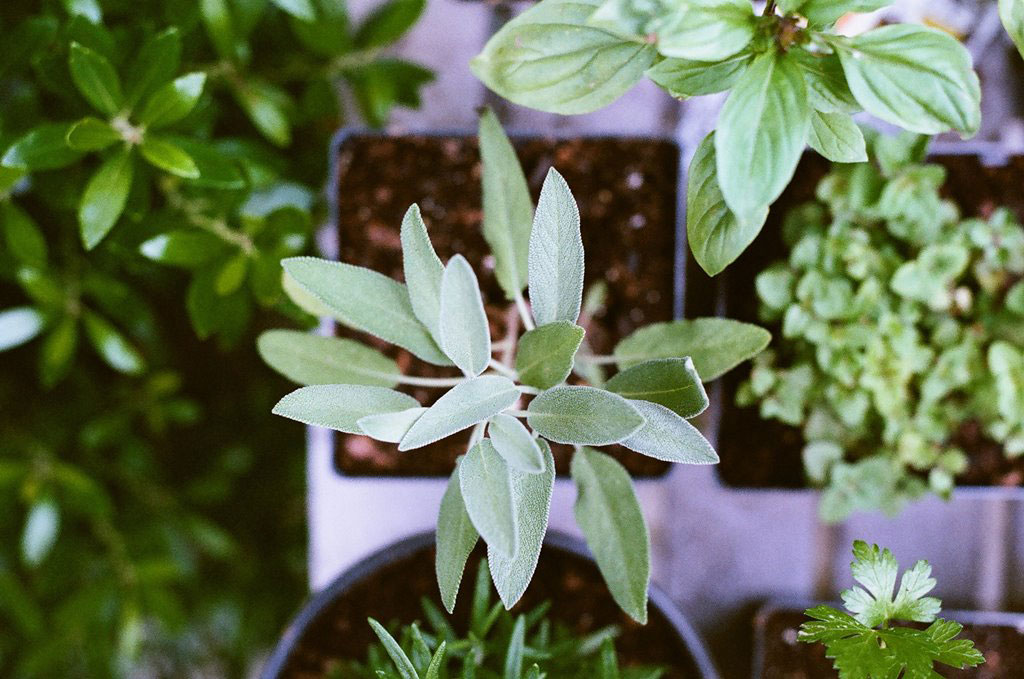 There are many benefits to Urban Gardening, and here are a few to inspire you:
Benefit #1: Urban Gardens Can Be Started Nearly Anywhere
No matter what space you have, chances are you can utilize it to create an Urban Garden!
It can be installed on a porch, a patio, a rooftop, or a slab of concrete. And if you live in an apartment with no balcony, don't despair; there are indoor urban garden possibilities for you too.
By utilizing the techniques of an above ground garden, and containers to grow your plants in, almost any plant you could plant in a traditional garden can be done in an urban garden setting.
Benefit #2: Urban Gardens Are Very Mobile
One of the drawbacks to a traditional garden, is the lack of mobility. If you need to move a plant, for whatever reason, there is a risk of killing the plant or compromising its ability to produce food. Let's say that the spot you picked is not getting enough sunlight, or there is a large storm on its way and you want to move your plants to safety; because a vast majority of urban gardens are grown in pots, they can be easily moved.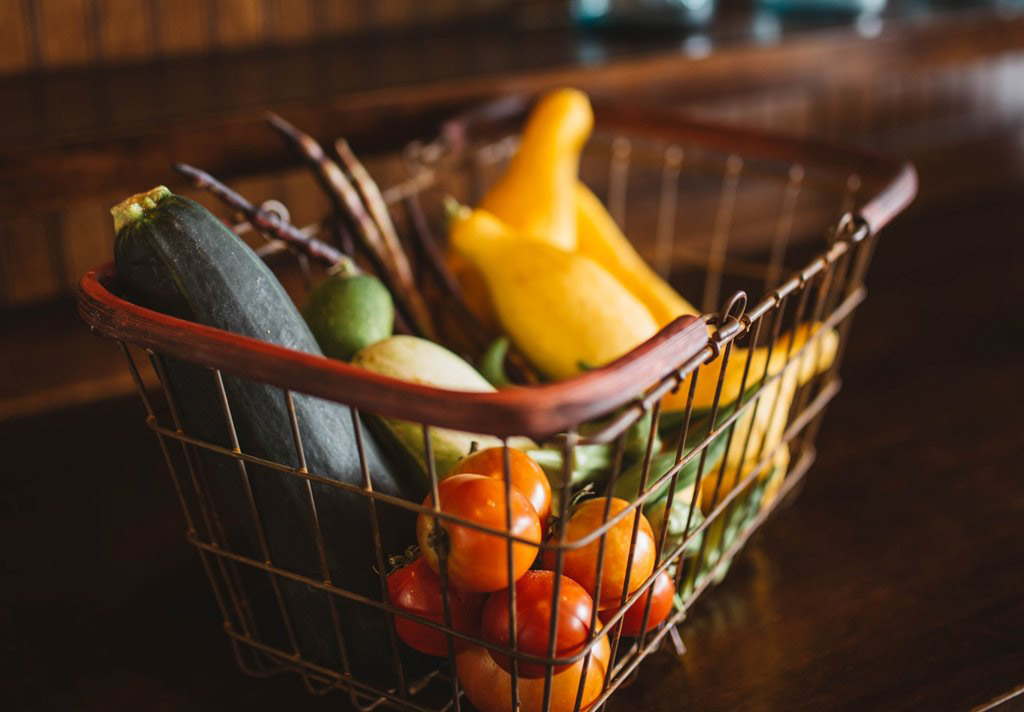 FRUITS OF URBAN GARDENING – Photo by Brooke Cagle on Unsplash
Benefit #3: Urban Gardens Provide Fresh and Sustainable Food
Of course the most obvious benefit to producing your own food is the feeling of eating the fruits of your labour! Biting into some fresh, home-grown vegetables, is a feeling that cannot be replicated.
As well, we all know the benefits of eating local and feeding ourselves from sustainable sources. Our Canadian environmental activist David Suzuki would be so proud.
Tip #1: Determine How Much Light and Space You Have
All plants require at least some light, while others require a lot. And dependent on the types of plants you are growing, they may also require quite a bit of space. So determining how much light and space you have at your disposal is absolutely essential to helping you decide what types of plants you will be able to grow.
For those of you with less light and space, there are many creative ideas for containers that could be your saving grace!
For example:
mason jars make great containers for things like sprouts and single plants
consider shipping pallets for gaining extra vertical storage
if you are short on floor/ground space, take advantage of using hanging baskets
if you have a small corner with space, turn cinderblocks on their side to create a row of planters that can be positioned to wrap around any corner or non-linear shape you might be able to use
There are thousands upon thousands of handy ideas that can be used for creating a functional urban garden. Get those creative juices flowing. Figure out how much space you have and then research your options!
STACKED CLAY POTS – Photo by Fancycrave from Pexels
Tip #2: Make an organizational system so your garden does not fall into chaos.
Arguably, the success of your garden goes hand in hand with how organized you are. It is essential that you know what you have planted, and what each plants needs are (lighting, watering and fertilizing).
Create markers for your plants with a name on it or a symbol you will recognize. Just like ideas for containers, there are quite a few creative solutions to creating markers, including, but not limited to: spoons, clothes pins, small stones, twigs, popsicle sticks.
Tip #3: Start Slowly and Do Not Overwhelm Yourself
This is probably the most important thing! Do not think that you are going to be able to start a large, lustrous, glorious garden right off the bat. You will find yourself overwhelmed and the plants will suffer because you cannot keep up with it all.
Start small. Grab a few seedlings from your local garden center that are easy to care for. See how it goes; and expand your garden as you are able to handle more of a workload.
You are now ready to begin your urban gardening adventure!
Do you dream of having an urban garden or growing your own food in the city? Design for Conscious Living® can assist you with the design, layout, and proper placement of your garden to ensure you have the foundation in place to grow your urban produce successfully.
At Design for Conscious Living® we help you achieve your decorating and design goals — we tailor our services to your situation. Our service listings provide a glimpse into how we work and what we can do for you. To learn more, and to discuss the vision you have for your home, give us a call or send us a message. We would love to help you.
LOVE THE HOME YOU LIVE IN!