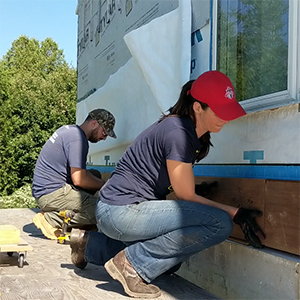 Installing a new ledger board for our future deck.
A dream home in the countryside of Milton, Ontario, gets an exterior facelift with new eavestroughs and a fresh colour palette.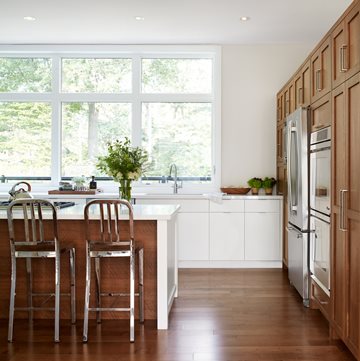 The homeowners were replacing an existing house with a new build and the contracting company had encouraged them to work with a designer.