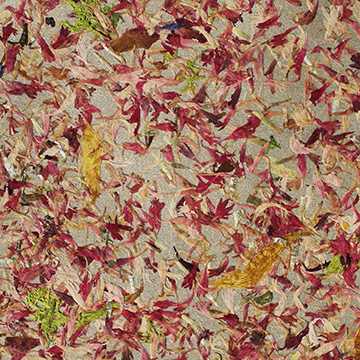 The Interior Design Show connected me to the natural world visually with organic shapes and referenced plant material.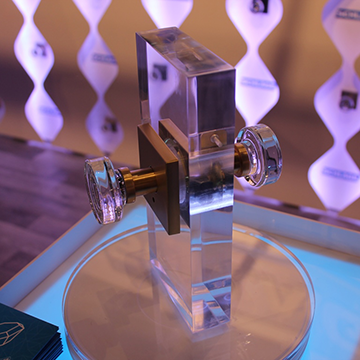 Showcasing current products, trends and innovation from Canada and around the world, the Interior Design Show (IDS) is always a visual indulgence.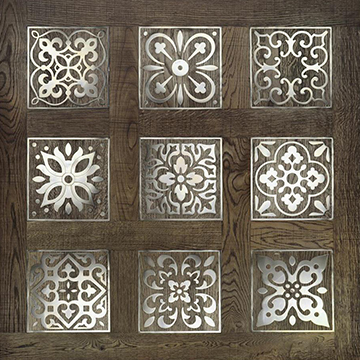 The Interior Design Show Toronto 2020 concentrated on current design trends and products, emerging industry practices and innovation.