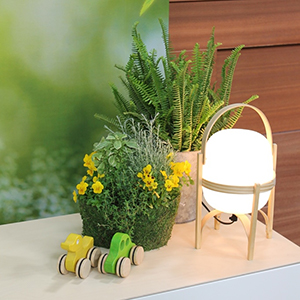 Celia designs and shows viewers on Cityline TV how to create a nature inspired nursery.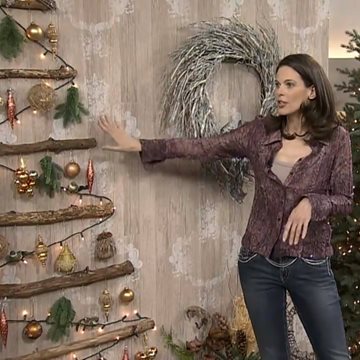 Interior decorating expert Celia Alida Rutte takes time out on Cityline to show viewers some great decorating tips and tricks for Christmas with an eco-friendly approach.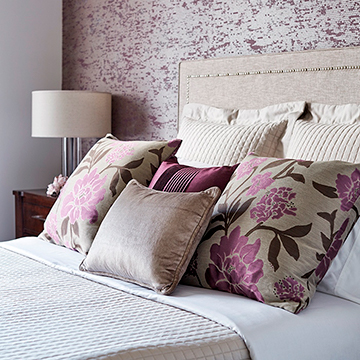 Jazz up a room with wallpaper! Dots, texture, even big floral. There are no limits to design possibilities.