PHOTO OF BATHROOM BY JEAN VAN DER MEULEN FROM PEXELS
When considering your next bathroom renovation don't overlook upgrading the toilet even though it may seem like an unnecessary hassle. Toilet retrofits take only a few hours and bathrooms and kitchen remodels are some of the best investments you can make in your home when it comes to resale value.
Although approximately 51% of Canadian households use low-volume toilets, flushing still accounts for almost 31% of water waste in the average home and it can be one of the easiest and most money-saving ways to enhance the look of your home.
Most retail models will, by default, be ULF (ultra low-flow) and for added efficiency an HET (high efficiency toilet) with a dual-flush is your best choice. Low-flow toilets are easy to find and use significantly less water than a standard toilet. Older models can waste up to 13 liters per flush vs 6 liters for regular low-flow and 4 liters for dual flush toilets.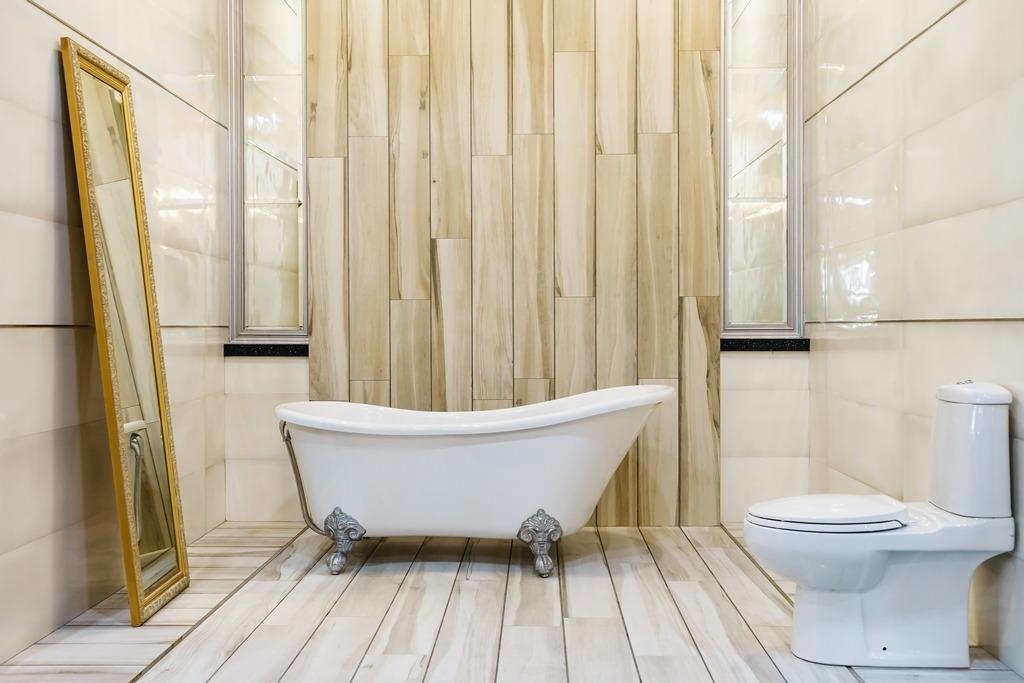 However, the big question is: will buying a high-end model yield better efficiency?
Top-of-the line Toto Toilet from Japan can range as high as $6200. They come with sleek, no-tank designs, deodorizers, remote-control flushes and use as little as 3 liters per flush. They've been making toilets since 1917 so they seem to know how to get the job done! Home Depot sells a variety of models from the $250 – $2400 ranging from 6 liters to 3 liters per flush.  In this range, even the $400 models are scoring 3 liters per flush.
You may not want to invest thousands of dollars into one piece of hardware for your bathroom but spending approximately $400-600 in a piece of hardware that plays a significant role in your daily life is the most prudent choice.
Don't rule out a composting toilet because you think plumbed toilets are superior.
If you're the adventurous type there are also composting toilets. My family uses a composting toilet at the cottage. At first I was a bit skeptical about using one, expecting it to be substandard to the traditional plumbed toilet. To my surprise the experience was actually superior. There was no odour at all; and the knowledge that my bodily waste was being converted to organic compost made me feel like an environmental champion.
Design for Conscious Living® is passionate about responsible design. If you are considering a renovation and want to make responsible and/or environmentally friendly choices, let us put our expertise to work for you.
LOVE THE HOME YOU LIVE IN!