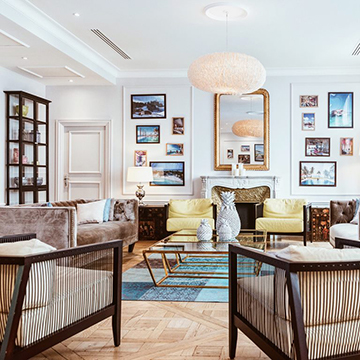 Getting your "ducks in a row" can help with your emotional, mental and physical well-being.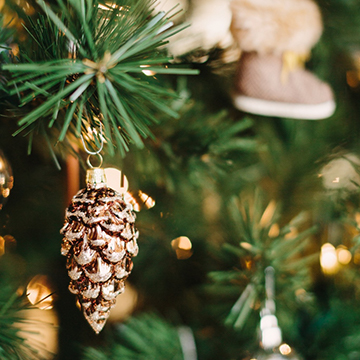 A simple tree, less is more. Celia came to appreciate the beauty of the individual decorative items, rather than how many there were.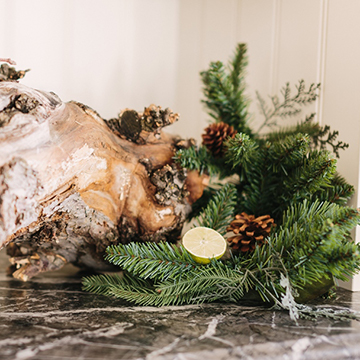 Decorate your home for the holidays without compromising the spirit of the season.